Registration is OPEN for Winter 2020-21 Varsity and Novice Juniors
***FORM NOT FORMATTED FOR MOBILE PHONES*** Please click the image below corresponding to the program you are interested in to Register. You can pay for the programs currently available using the methods listed below. You must also complete the Team Waiver as well as signing a USRowing waiver (USRowing waiver one time/year, with membership renewal. Team Waiver and Code of Conduct must be signed seasonally, and are embedded in the online registration.)

If you are ever prompted for our team club code (on USRowing's website) it is B7BQF
Masters Competitive Program
Ages 21 and Over - All Adults Welcome
Pay Westerville Crew through your bank's mobile or desktop app using Zelle or Quickpay...

1. Add Westerville Crew as a "payee" with or as the payee email address. (ONLY use the team email address, not a phone number)

2. Pay the fee, including a memo line indicating WHAT you are paying for and WHO your rower is. Winter 2021 Fees are $300/Rower and $10o/Coxswain (sibling and USRowing referee discounts DO NOT apply for Winter 2021 fees due to the altered nature of the programming)
​
Payment by check (made out to Westerville Crew) can be mailed to:
Westerville Crew
752 North State Street #202
Westerville, OH 43082
.
2020 Masters Fees: July to December - See Masters Page for Program Options.
USE THIS ONLY IF YOU HAVE TO PAY VIA PAYPAL (Additional service fees apply)
USRA Basic Membership and signed Waiver required of all participants: Code: B7BQF
Sign up here at USRowing
and Choose Westerville Crew as the affiliated club.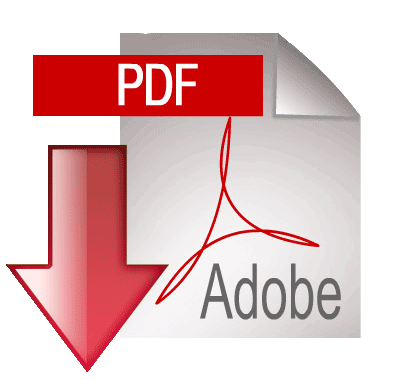 Westerville Crew Waiver required of all participants (this waiver is now incorporated into the registration form)