Registration is OPEN for Winter Programming
***FORM NOT FORMATTED FOR MOBILE PHONES*** Please click the image below corresponding to the program you are interested in to Register. You can pay for the programs currently available using the methods listed below. You must also complete the Team Waiver as well as signing a USRowing waiver (USRowing waiver one time/year, with membership renewal. Team Waiver and Code of Conduct must be signed seasonally, and are embedded in the online registration.)

If you are ever prompted for our team club code (on USRowing's website) it is B7BQF
Click above to register for Middle School rowing.
Grades 6-8
Click above to register for youth (juniors) rowing.
Grades 8-12
Masters Competitive Program
Ages 21 and Over - All Adults Welcome
Youth Winter Fees

Youth: $475 for Winter Season (Coxswains $250), due on November 21st. Winter will include Erging and a Lifting plan determined by the coaches. It may include Yoga.


U14/Middle School Sculling: $250 for Winter Season, due on November 28th.

Masters Fees
2022 Fees: (can be paid using similar instructions as noted above)$300 Half Year (Jan 1. to May 31 or Jun.1 to Dec. 31) /$600 - Full Year Fee (includes all standard Summer and Fall regattas WRC normally attends. Charles, Hooch or similar events will be adhoc if select crews attend). Payment can be broken up into 2 payments: $300 due on February 1st, $300 due on June 10th.

Athlete who are not current on dues, membership, safesport training and waivers may not be eligible to participate in practice or events. Fees are non-refundable after the season's first fee due date.

HOW TO PAY...

Pay Westerville Crew through your bank's mobile or desktop app using Zelle… (often Zelle is embedded within your banking app)

1. Add Westerville Crew as a "payee" with treasurer@westervillecrew.org or as the payee email address. (ONLY use the treasurer email address, not a phone number or any other email address).

2. Pay the fee, including a memo line indicating WHAT you are paying for and WHO your rower is.

Payment by check (made out to Westerville Crew) can be mailed to:
Westerville Crew
752 North State Street #202
Westerville, OH 43082
​
Important Payment Notes:

DO NOT GIVE A COACH A CHECK. Checks may only be mailed to the address above.

Sibling (10% for the additional sibling) and Referee ($300 per Spring/Fall season) discounts apply to the Youth program only, and can only be used once per calendar year. Sibling discounts are applied at time of payment. For Referee discounts, please email treasurer@westervillecrew.org. Discount will be credited back after verification of licensure/service.

Ability to Pay: It is Westerville Crew's belief that part of our mission is to provide access to rowing to as many athletes as possible. We strive to have financial means not be a barrier to participation. If you are interested in rowing but need financial assistance please reach out to the program director or the treasurer and we'll determine if accommodations can be made to allow participation.
USE THIS ONLY IF YOU HAVE TO PAY VIA PAYPAL (Additional service fees apply)
USRA Basic Membership and signed Waiver required of all participants:
Code: B7BQF
Sign up here at USRowing
and Choose Westerville Crew as the affiliated club.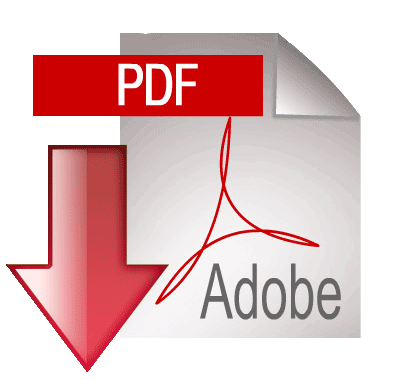 Westerville Crew Waiver required of all participants (this waiver is now incorporated into the registration form)